Buy New Tires in Lafayette, Indiana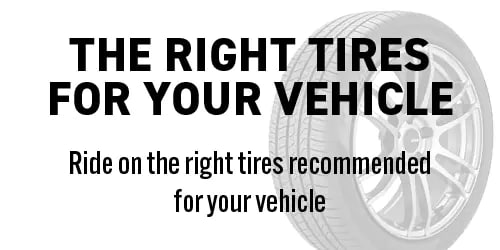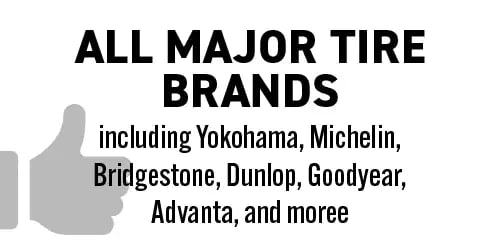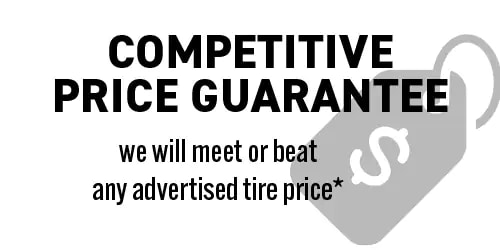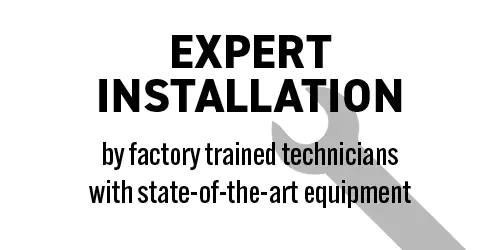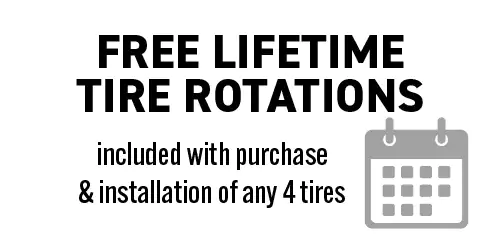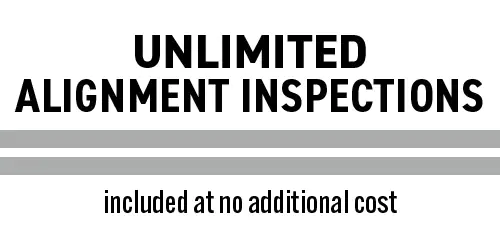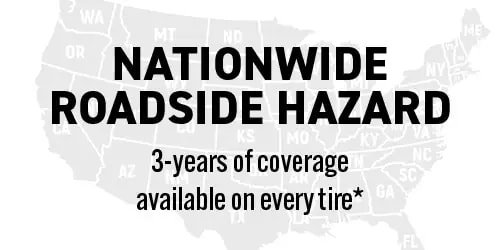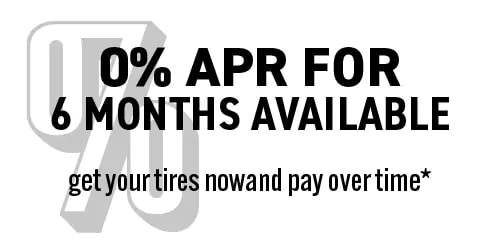 Bob Rohrman Subaru has New Tires Available for Subaru Drivers
You bought your Subaru because you value the benefits of a versatile vehicle. The thing is? Even the most capable of cars doesn't amount to much without a good set of tires to back it up.
Luckily, good tires are another product you'll find in abundance when you work with the experts at Bob Rohrman Subaru. Based in Lafayette, IN, we're a go-to source for drivers in need of top-notch tires.


Why Buy Your Tires at Bob Rohrman Subaru?
When it comes time to invest in your next set of tires, you'll want to make sure you get nothing but the best. That's exactly what you'll find when you work with our tire center.
Our tire center experts will talk to you about the driving you do and find an optimal match from our available stockpile. We have access to tires from:
BF Goodrich
Dunlop
Michelin
Pirelli
Yokohama
For added value, our dealership also offers a complimentary 24-Month Tire Protection Plan for eligible tires purchases.
Tire Service Options for Lafayette, IN Drivers
Once you have a new set of tires to match your vehicle, you'll need help with installation and tire maintenance. Our service center can handle all of that. We'll install your new tires and offer access to essential services like wheel alignments, tire rotations, and more.
When you buy a brand new set of tires at our dealership, you'll usually enjoy between 25,000 and 50,000 miles use before they need replacement. With our help, you can count on getting more out of your tires.
Why is it important to replace your tires? They're one of the most important parts of your vehicle's safety. Tire tread wears down over time and once tires begin balding you'll notice it they don't grip the road as well. This also can impact how long it takes your Subaru to come to a stop once you begin braking.
Keeping up with regular tire maintenance like tire rotations and wheel alignments help to ensure that your tires wear evenly. Service visits to our dealership also include a free multi-point inspection where we can update you on your current tire wear.
Visit Bob Rohrman Subaru Today to Buy Your Tires
Would you like to know more about the new tire and tire service options waiting for you at Bob Rohrman Subaru? Contact our dealership in Lafayette, IN today! We take pride in our status as a new tire resource for drivers all over our area. We'll help you place a custom tired order that meets all your driving needs.