Tire Service Help is Waiting for Drivers in Lafayette, IN
You can be driving the best vehicle in the world, and it won't add up to much without good tires to match it. And when you have those good tires? You want to do what you can to keep them in their best working shape.
The help you need to make that happen is waiting at Bob Rohrman Subaru. Our Lafayette, IN service center can assist with all your tire maintenance needs.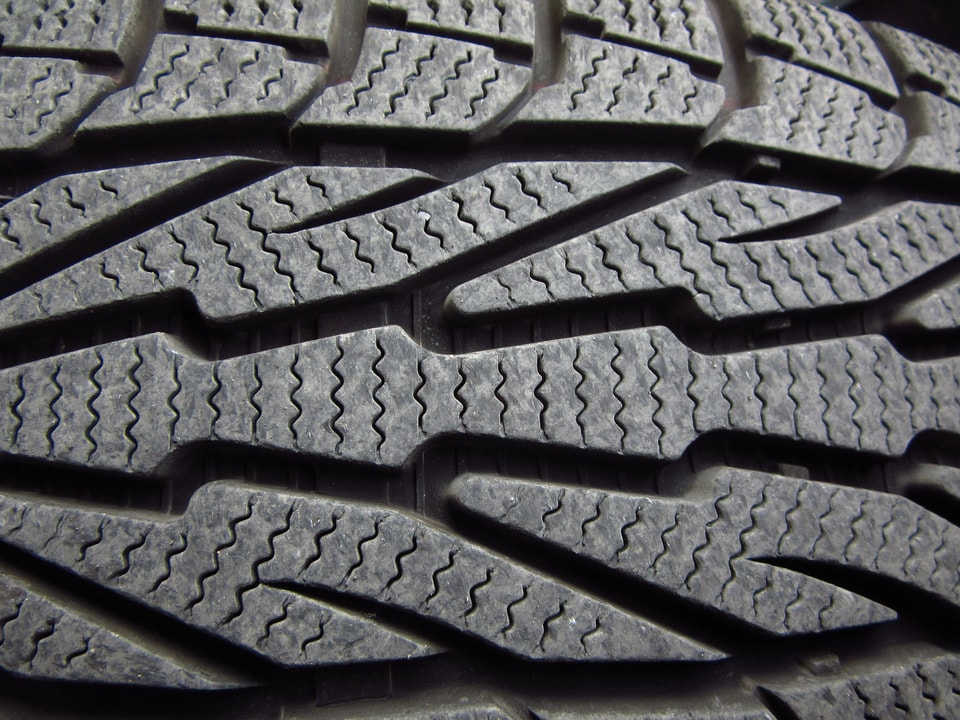 Spotting the Signs of Tire Wear
There are several signs to look for if you suspect your tires are wearing out:
Cracks or cuts in the tire's sidewalls.
Worn out tread.
Excessive vibration when you're driving
Talk to our service team to learn more about additional signs of tire wear.
Tire Rotation Service in Lafayette, IN
One of the best ways to preserve the health of your tires is to invest in regular tire rotations. Tire rotation service helps to even out the wear of tires whole you're driving, reducing the need for replacements and tires.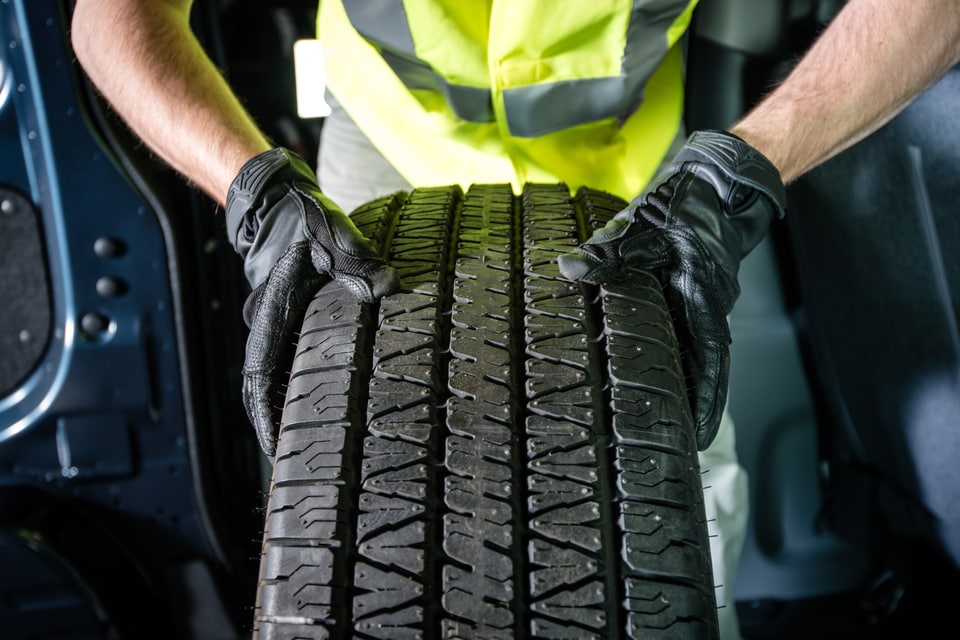 Wheel Alignments
Sometimes, when you're driving, the bumps and jostles of the road can knock your wheels out of alignment. This can affect both your performance and the accurate steering of your vehicle. A quick alignment service will get you driving straight against.
Seasonal Tire Change-Over
Do you use specialized tires to for enhanced traction on winter roads? Our service team can help you swap your tires as the seasons change! Schedule your tire changeover and installation today.
Schedule Your Tire Service Visit Today
Would you like to know more about everything the tire services available for you at Bob Rohrman Subaru? Contact our auto repair center in Lafayette, IN today.
We're always happy for the opportunity to help our customers. We'd love the chance to help you too. Don't hesitate to contact our experts today and schedule your convenient appointment.