Subaru Oil Changes in Lafayette, IN
Bob Rohrman Subaru offers Lafayette drivers the convenience of Express Lane oil changes with no appointment necessary.
And while your oil-change procedure is being performed by factory-trained technicians, you may wait within a comfortable lounge area well stocked with refreshments.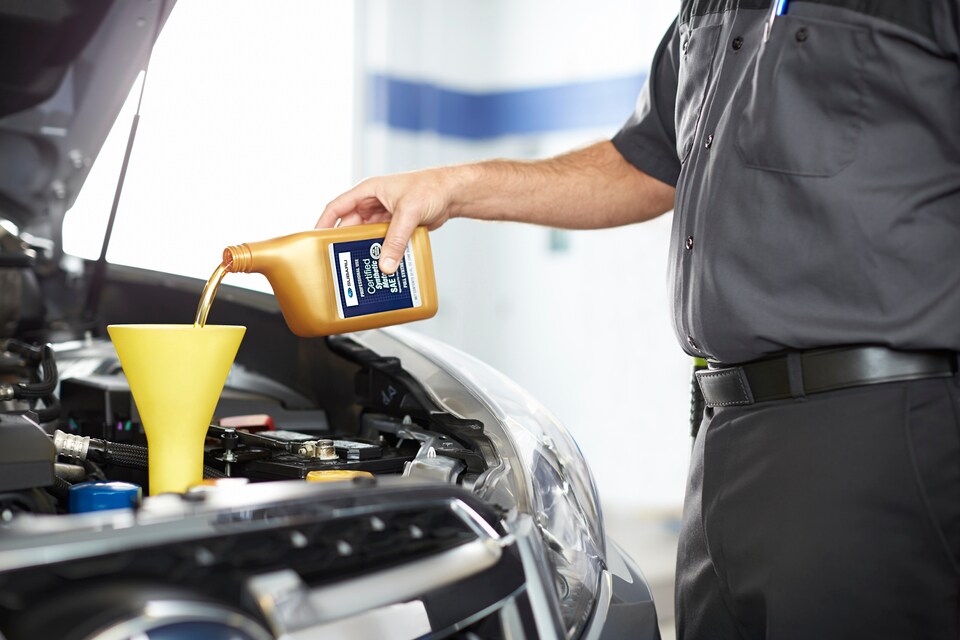 Common Questions Regarding Oil Changes
The oil change will elicit many questions from curious Lafayette drivers as to when, why and how.
In this, browse below common questions fielded daily of our Subaru-certified service department:
How often does my Subaru need an oil change?
Consulting your Subaru owner's manual is a good way of ascertaining the "when" of an oil change. This will offer certain mileage milestones between 5,000- to 7,500-miles as a guideline.
Though, a best practice is to time your oil change to the change in seasons outside Lafayette. This provides a full-proof reminder regarding the upkeep of a system vital for performance and fuel efficiency.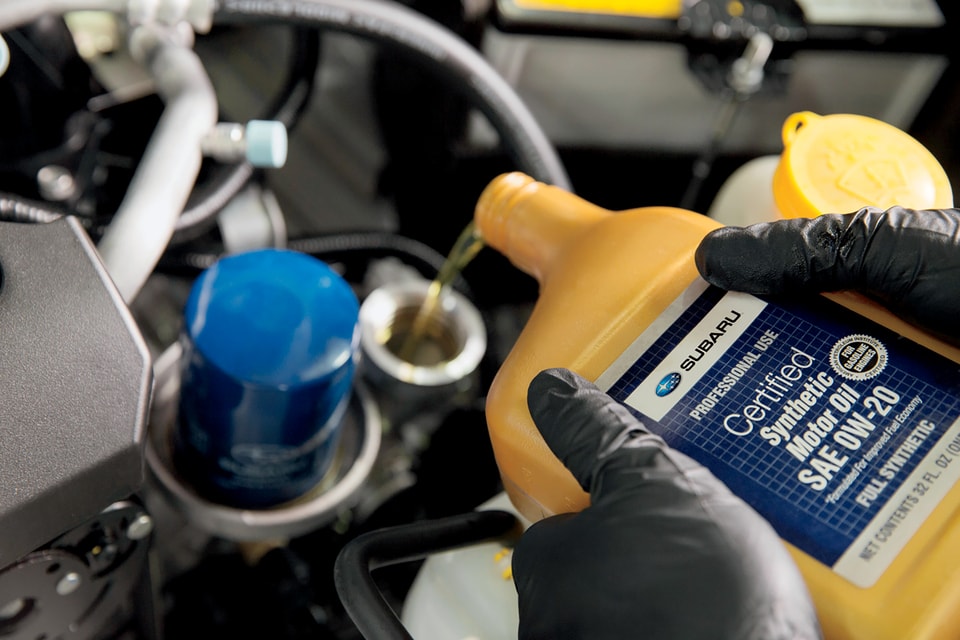 What are the signs I need an oil change?
One telltale sign of the need for an oil change might be an under-performing engine seen in reduced fuel efficiency and lagging acceleration.
As well, should an examination of your oil dipstick reveal residue that's dark in color, you'll need an oil change performed without delay.
Why change your oil regularly?
The changing of engine oil helps to ensure fresh oil amber in color is lubricating internal engine parts. Any oil that's degraded might harbor particulates known to be harmful to the intricate nature of engine components.
And while your oil is being changed, it presents an opportune time to have your tires rotated, battery tested and fluids replenished for a preventive approach to servicing.
What's makes synthetic oil better to use?
Synthetic oil is composed of chemical compounds that will break down petroleum molecules for optimal lubrication properties. This process also extends the life of your oil substantially.
Contact Us for a Service Appointment
Utilize our Express Lane for quick servicing or make an appointment by contacting our service professionals directly.