Subaru Lease Turn-in Center in Lafayette, IN
Explore Your Lease Return Options with the Experts at Bob Rohrman Subaru
When you work with the team at Bob Rohrman Subaru, you'll find options for new Subaru models and new Subaru lease deals. Our Lafayette, IN dealership isn't just a place to find a new lease deal, though. We can also help you bring your current lease to a close. No matter where you leased your car from originally, our lease turn-in center is here to help you either purchase your vehicle or move on to upgrade!

Based in Lafayette, IN and serving drivers in West Lafayette and more, our team can help you get the most out of your end of lease process. Even if your lease term hasn't ended, our team may be able to help you get out of your lease early. Our Central Indiana lease return center is currently buying-in leased vehicles from all makes & models, so most drivers around Lafayette can take advantage of our lease return center!
Why Return Your Lease to Our Lafayette, IN Dealership?
Regardless of where you leased your Subaru from, you can return your lease at Bob Rohrman Subaru of Lafayette. Even if you're leasing a different brand of vehicle and are interested in upgrading to a Subaru, our dealership is equipped to purchase leased vehicles from all makes and models. It's tough to find a dealership that offers as much as our Lafayette vehicle purchase  lease return center. Even if you're looking for early lease termination, we may be able to offer some flexible options to take your current leased car off your hands.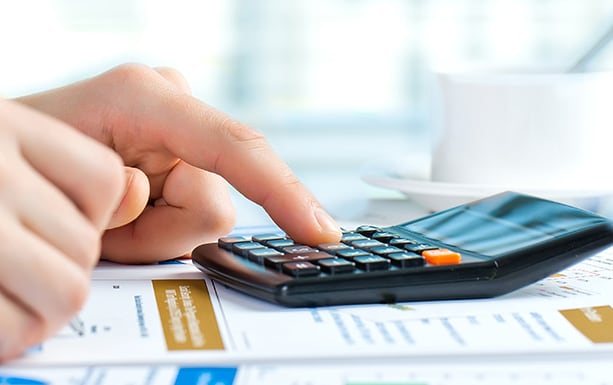 That said, what if you're leasing a Subaru and are about to approach the end of your lease term? When you visit the experts at Bob Rohrman Subaru, you'll find us waiting with a range of different lease-end options. These include:
Returning Your Vehicle. Looking to move on clean from your current Subaru lease? Our team can help set you up with a lease-end inspection and help you sort through your fees and obligations. Once you're ready, we'll also help you arrange a time to come in and drop your vehicle off.
Purchase Your Vehicle. Many of our West Lafayette customers enjoy their vehicle lease so much that they decide to go ahead and buy it for the long haul. Our dealership can facilitate that process and help set you up with an affordable purchase agreement.
Upgrade to Something New. Are you interested in replacing your current Subaru lease with a new one? Talk to our dealership and we'll fill you in on the offers we have available and how you can enjoy a smooth transition into your next vehicle.
Bring the Following With You When Returning Your Lease
When the time comes to return your vehicle, make sure you bring all of your vehicle's keys with you. You could incur a penalty fee if you fail to bring them back with you. You should also bring back any vehicle documentation you have, your owner's manual, and anything else the dealership recommends. Feel free to check in with us before your visit.
Talk to Us Today About Your Lease Return Options Today
Would you like to know more about the new Subaru lease deals available at Bob Rohrman Subaru? Contact us at our Lafayette, IN dealership today. We'd love the opportunity to tell you more about our current lease specials and our current lease-end options.
Our dealership is one of the most respected in the Lafayette, IN area, and we'd love to tell you more about all the ways we could help you.