Subaru Lease-End Options in Indiana
Bob Rohrman Subaru is Your Indianapolis-area Lease-End Partner
You've spent the past few years in a leased Subaru, and you've loved it! That's no surprise to us. Subaru has some of the best new models on the road, and our Subaru lease deals add even more to the lineup's already impressive value.
The thing is? Your lease is coming to an end, and you're not sure what your next steps should. Come visit us at Bob Rohrman Subaru. We can run you through your lease-end options and guide you on the path that works best for you.
Lease End Options for Drivers in Frankfort and More
The biggest question our customers bring us when their lease is ending is a simple one: "What do I do next?" There are several common options to consider.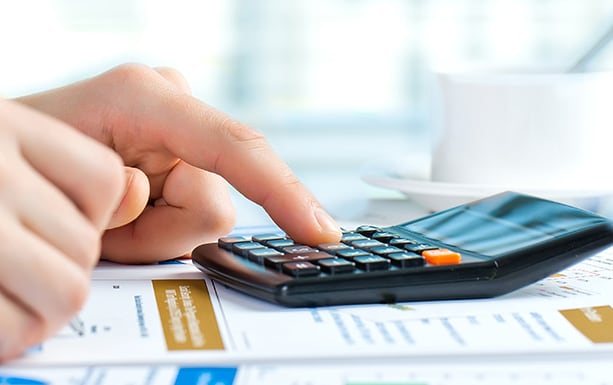 Extend Your Lease. You're lease is ending, but you're not feeling ready for it to wrap up. No problem! It's common for drivers to extend their lease. Subaru lease extensions at our Lafayette dealership are particularly handy if you'd like to order a new Subaru just for you & hold on to your current car while you wait for it to arrive.
Buy Your Leased Car. What if you really like your car and decide you want to keep it for the long haul? We can help you purchase it. Subaru leaseholders are often offered affordable Subaru financing deals.
Return Your Leased Vehicle. If you're ready to move on, we can take your Subaru lease return at our Lafayette dealership. The lease turn-in process is simple at our dealership and we can help you resolve the last parts of your lease agreement, regardless of where you originally leased your Subaru from. We can also help you get into a new Subaru lease. Our team can help you order and secure the exact new model you want!
Contact Our Lease-End Experts Today
Would you like to know more about your lease-end options? Or maybe you're a West Lafayette driver thinking about a new Subaru lease? Whatever your needs might be, contact Bob Rohrman Subaru today! We work with drivers of all sorts, and we'd be happy to help you find the right answers to your leasing questions.