Learn More About Our Lafayette, IN Dealership and Everything We Do
You want a dealership that's more than just a place to buy great cars. You want a team that takes genuine pride in their status as a resource for customers like you.
That's what you'll find when you work with the team at Bob Rohrman Subaru. Serving drivers in Lafayette and West Lafayette, our team works hard to offer more to our Indiana customers. Whether you're looking to lease a new Subaru or finance a used Subaru, there are many reasons why shoppers throughout Indiana choose to buy with our Lafayette dealership. Shop our selection of used Outback & new Ascent SUVs to see which model best suits your needs.
---
Why Buy with Bob Rohrman Subaru of Lafayette?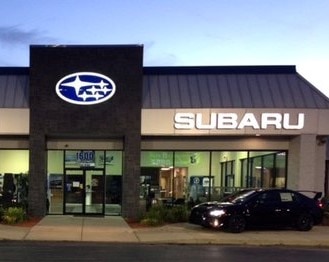 Part of the Rohrman Automotive Family
Bob Rohrman Subaru has a lot more to offer central Indiana shoppers than a run-of-the-mill dealership would. We have an established history with our local Lafayette community. Our dealership is proud to be a part of the Bob Rohrman automotive family. Beginning back in 1963, the Bob Rohrman auto group has built itself up into a pillar of the Indiana vehicle market. Mr. Rohrman, our dealership's namesake, was actually born right here in Lafayette, Indiana!
Many Of Our New Subaru Models are Made Right Here in Lafayette, Indiana
That said, what it means to be a Subaru dealer in Lafayette extends beyond our family owned dealership's legacy. Our Subaru showroom is just mere miles from the Subaru of Indiana Automotive manufacturing factory in Lafayette. The vehicles we sell don't just benefit drivers in our area. They're built here too. We often say "Buy Subaru and Keep Lafayette Driving" as a way of illustrating that shopping with our dealership helps our local economy. We have a wealth of new Subaru options, and our staff offer a level of customer service that eclipses the competition.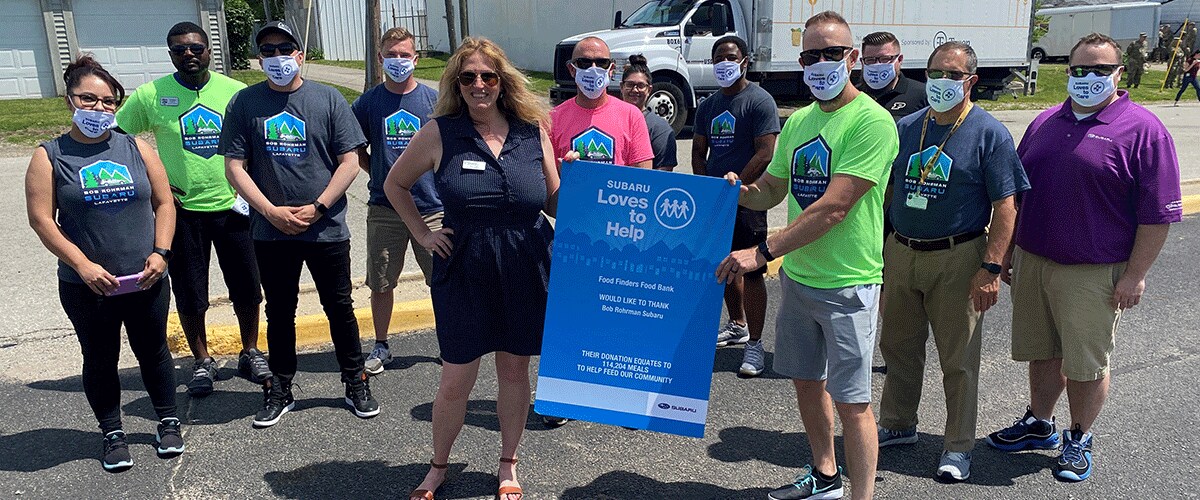 Our Dealership is Committed to Giving Back to Our Community
We know that we owe our success to our customers. That's why our team is happy to support groups and events. We want to give back to the communities that support us.
Toward that end, our team works with groups like Meals on Wheels, the Montgomery Country Boys & Girls Club, local land trusts, and more. We're proud to be even a small part of the good work these organizations do.
We're Central Indiana's Vehicle Purchase & Lease Return Center
If you're looking for help with your lease return or have a vehicle you want to sell, contact Bob Rohrman Subaru! We can help you with your vehicle, regardless of brand. We'd be happy to fill you in on all the options our dealership has to offer.
Contact Our Dealership Today to Get Started
Would you like to know more about all the great reasons you should shop at Bob Rohrman Subaru in Lafayette, IN? Contact our dealership today and let us know what's going on. We'll find a way to get you the help you're looking for.