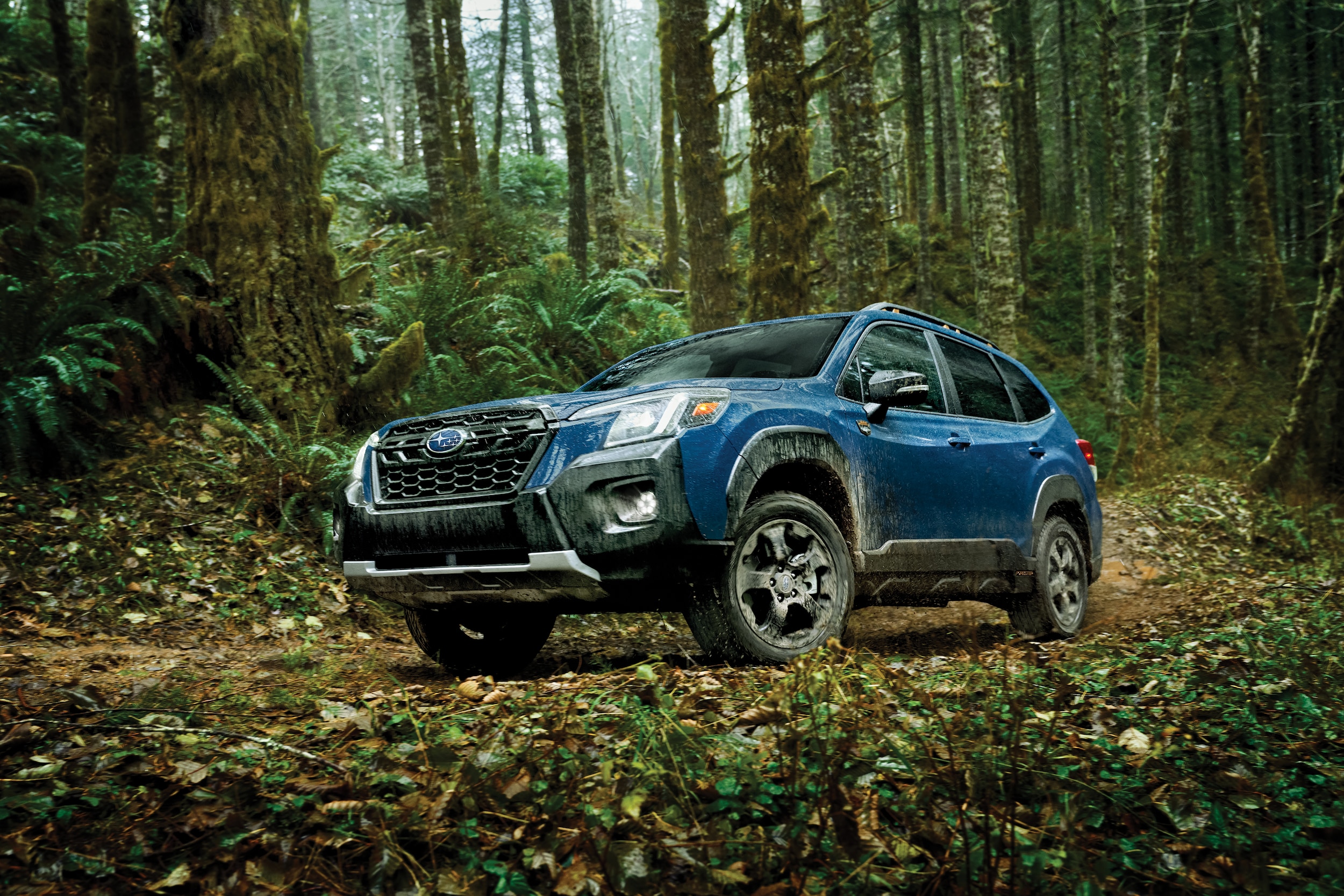 Subaru has always made a point of building vehicles that can do more. The Subaru Forester is the perfect example.
Where other compact SUVs often feel lacking in the versatility department, the Subaru Forester provides a driving package that's built to do more. High ground clearance, solid performance options, a rugged design, and standard all-wheel-drive provide are just the start of what you can expect when you go home in the Subaru Forester.
Now, with the 2022 Subaru Forester Wilderness, Lafayette drivers will find the means to go anywhere. A new SUV designed specifically for all-terrain driving, the Forester Wilderness makes a great SUV even better.
What is the Subaru Forester Wilderness?
The 2022 Subaru Forester Wilderness takes the best parts of what the Subaru Forester already offers and dials them up a notch. Its built-for-a-beating chassis now offers higher ground clearance. Its roof rails are Andonized and have copper accents to carry bigger loads. Its engine has been tweaked and re-tooled to bolster its output.
The Wilderness trim also offers unique X-Mode traction controls, designed specifically for Lafayette, IN drivers who prefer to leave the road behind.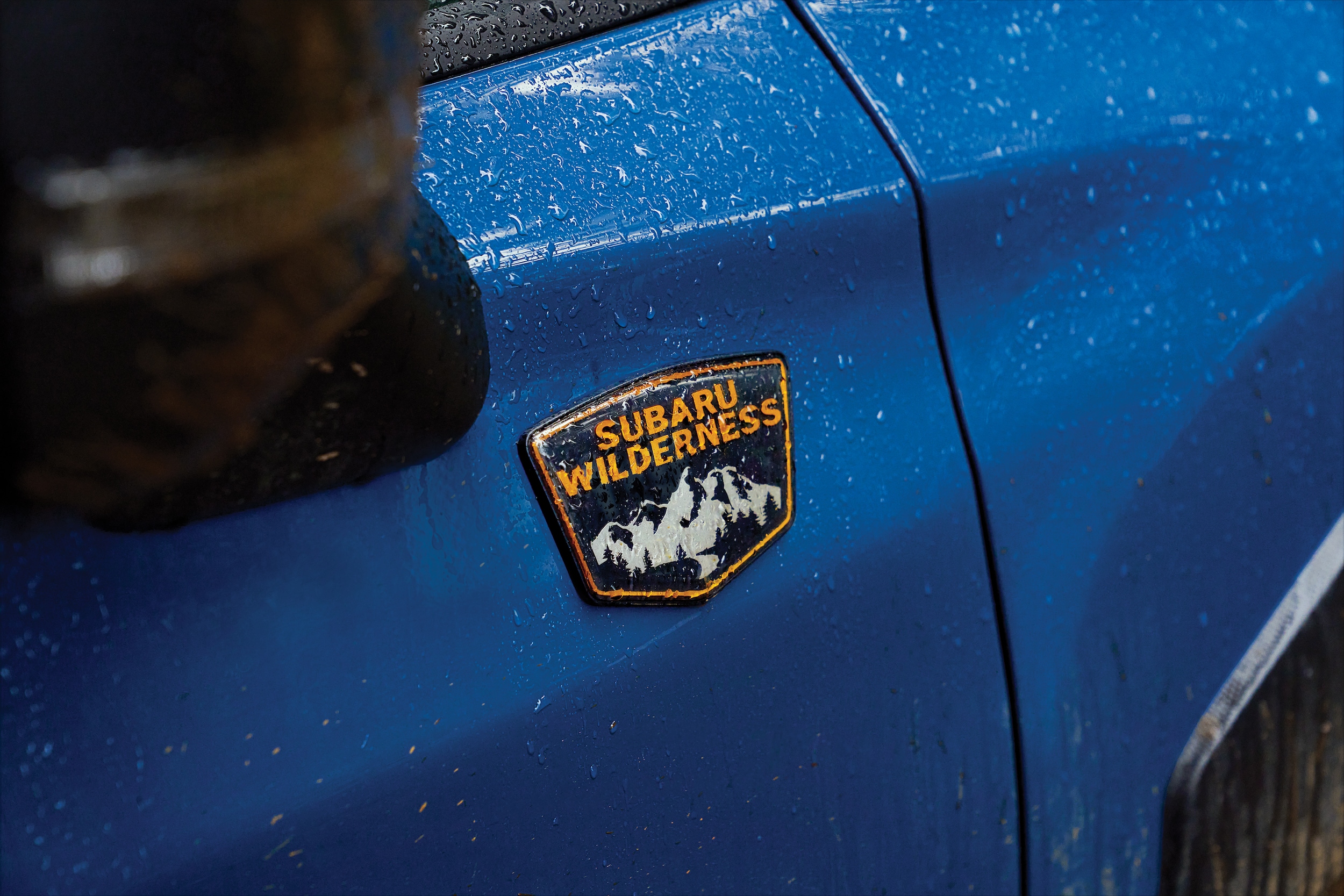 Schedule a Subaru Forester Wilderness Test Drive Today
Does the 2022 Subaru Forester Wilderness sound like the sort of SUV you'd like to take home? Contact the sales team at Bob Rohrman Subaru today and let us know. We're always happy to chat with our customers and we'd love nothing better than to put you in the driver's seat of a new model.
For all your driving needs and more, give us a call at our Lafayette, IN dealership. We're always happy for the chance to talk with our customers. We'll answer all your questions about the Subaru Forester Wilderness and more.