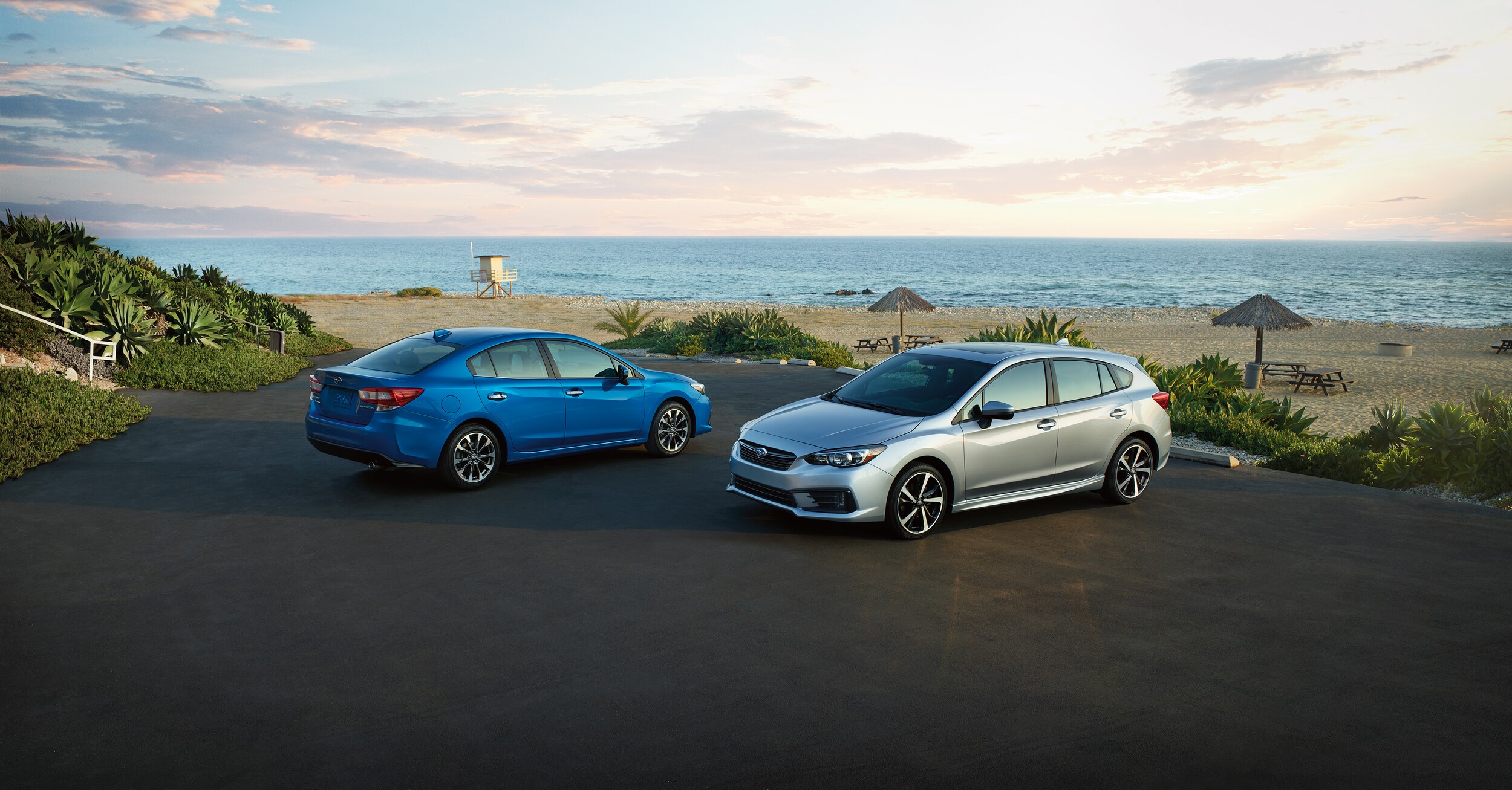 Leasing can offer a wide array of benefits for drivers. These range from easier access to new cars to lower monthly payments and more.
The problem with leases, though? They end. Navigating the process and options that come next can be a real source of stress for Lafayette drivers. The team at Bob Rohrman Subaru can help. We can guide you through the lease-end process, leading you toward the options that fit best with your life and needs.
Understanding Your Lease-End Options is Key
The biggest source of stress for our customers when it comes to leasing? Not fully understanding the options they have when their lease-end arrives. There's lots of ways you can go at the end of your lease.
Returning Your Vehicle. Your lease has ended, and you want to move on to a new vehicle. Bring it to us, and we'll help you process your lease return. Our team can answer any questions you have about the process and help you navigate any lease-end fees.
Buy Your Vehicle. It turns out that you really like your car and now you want to keep it! We'll help you assemble a purchasing deal that makes it yours for good.
Extend Your Lease. What if you're interested in ending your lease eventually, but now doesn't feel like the right time? We can help you extend your lease agreement until a time that feels more comfortable.

Contact Bob Rohrman Subaru and Explore Your Options Today
Would you like to know more about the leasing and lease-end options available for Lafayette, IN area drivers? Did you know that it's possible to get out of a lease before your contracted term is over?
Contact Bob Rohrman Subaru today to learn more about leasing and everything we can do to help you enjoy the smoother experience you deserve. That can include connecting you to a new Subaru from our new model inventory.