When you're looking for a new car, there are some things that are genuine "must haves." We don't think we're alone when we say that safety is one of them.
Luckily, for drivers in Indianapolis and Frankfort, the Subaru lineup can provide a collection of safety features that stand out as some of the best available on the modern market. Built around Subaru's EyeSight safety technology, they provide the extra peace of mind you'll need to feel safe in all of your travels.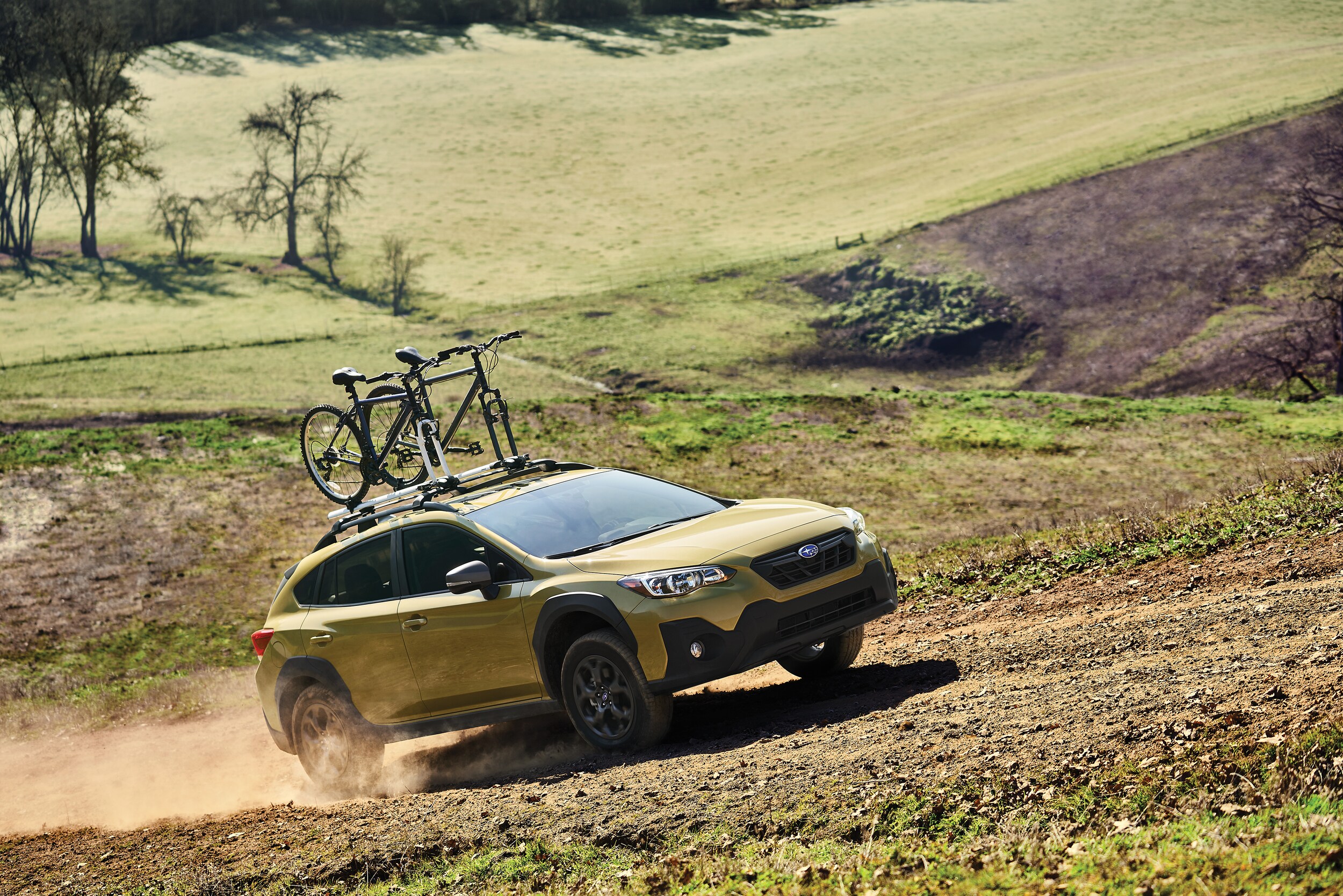 What is Subaru Eyesight?
Subaru EyeSight is Subaru's homegrown safety suite. At its core is a unique dual camera system that use two cameras to watch the road ahead of you. Working in tandem, they can warn you about dangers and obstacles and even intervene if it looks like you're about to have an accident.
The newest versions of Subaru EyeSight come packaged with features like adaptive cruise control, lane-keeping assistance, pre-collision braking and more. The Subaru EyeSight collection comes packaged in as a standard feature on many new Subaru models. These include popular cars and SUVs like the Subaru Impreza, Subaru Forester, and Subaru Outback.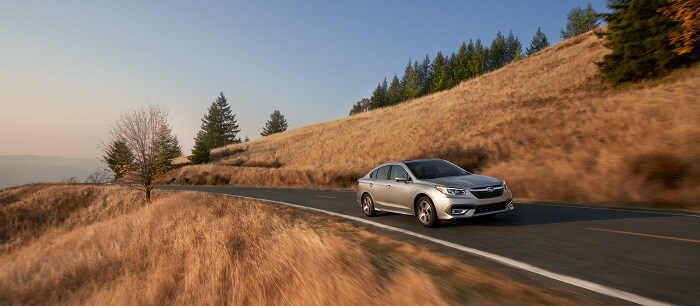 Contact Bob Rohrman Subaru Today to Learn More
Does Subaru EyeSight sound like the system you want backing you up throughout your West Lafayette travels? Contact the sales team at Bob Rohrman Subaru today and let us know. We'd love the opportunity to tell you more about our new Subaru inventory. We can run you through which new models offer Subaru EyeSight and what trim levels.
Most importantly? We can provide a full breakdown of everything Subaru EyeSight has to offer. It's one of the best safety systems available on the market today, and we'd love to show you why.