There's no question that Bob Rohrman Subaru can offer you a great selection of cars. What makes us so confident? It's right there in the name: "Subaru." What you might not be as sure about is whether or not we can help you get the financing you need to make the Subaru you want more affordable?
The answer, put simply, is "yes." Our dealership's on-site finance center can help you secure an affordable loan and lease options tailored to the needs of your budget. Just as importantly, we can help you understand the differences between the two, so you can make an informed decision about which option's right for you.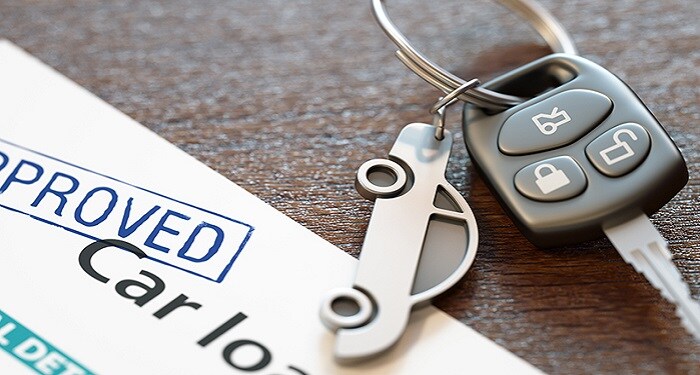 What's the Difference Between a Loan and a Lease?
When you buy a car with a loan, it's yours. You own it, and you can do what you want with it. Better yet, when you've paid off the loan, you can enjoy years of driving without any payment at all. And when you're ready to move on to a new car? You can sell your old one or trade it in. All those benefits, unfortunately, come with a sizable con: bigger monthly payments.
Lease agreements, comparatively, offer lower monthly payments, but more restrictions. You don't get to keep the car when the lease term expires. You'll likewise have to adhere to rules like annual mileage caps, maintenance requirements, and more. They're also easier to qualify for, however, making them an ideal option for drivers who might struggle to buy a new car with a loan, or who might be interested in a shorter-term commitment.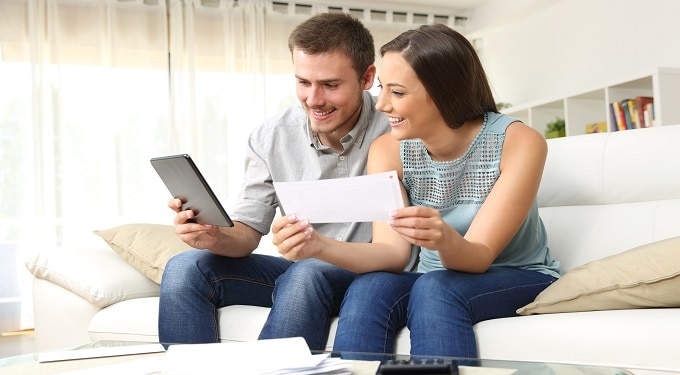 Contact Our Finance Team Today
Would you like to know more about loans, lease offers, and the finance specials currently available at Bob Rohrman Subaru? Reach out to our dealership today to speak with our team of finance experts. We'd be happy to answer any questions you have, and tell you more about our current new Subaru lineup.