In the market for compact cars, the Subaru Impreza is a name that stands out. When you look at everything it offers, it's not hard to see why.
For many drivers in the Indianapolis and Frankfort areas, all-wheel-drive is an essential feature. It can be hard to find compact cars that even offer AWD. The Subaru Impreza packs it in as a standard feature.
What's best about the 2021 Impreza, however, is that standard AWD is just the start! When you invest in one of the new Impreza cars at Bob Rohrman Subaru, you'll find new cars packed with options that offer you more!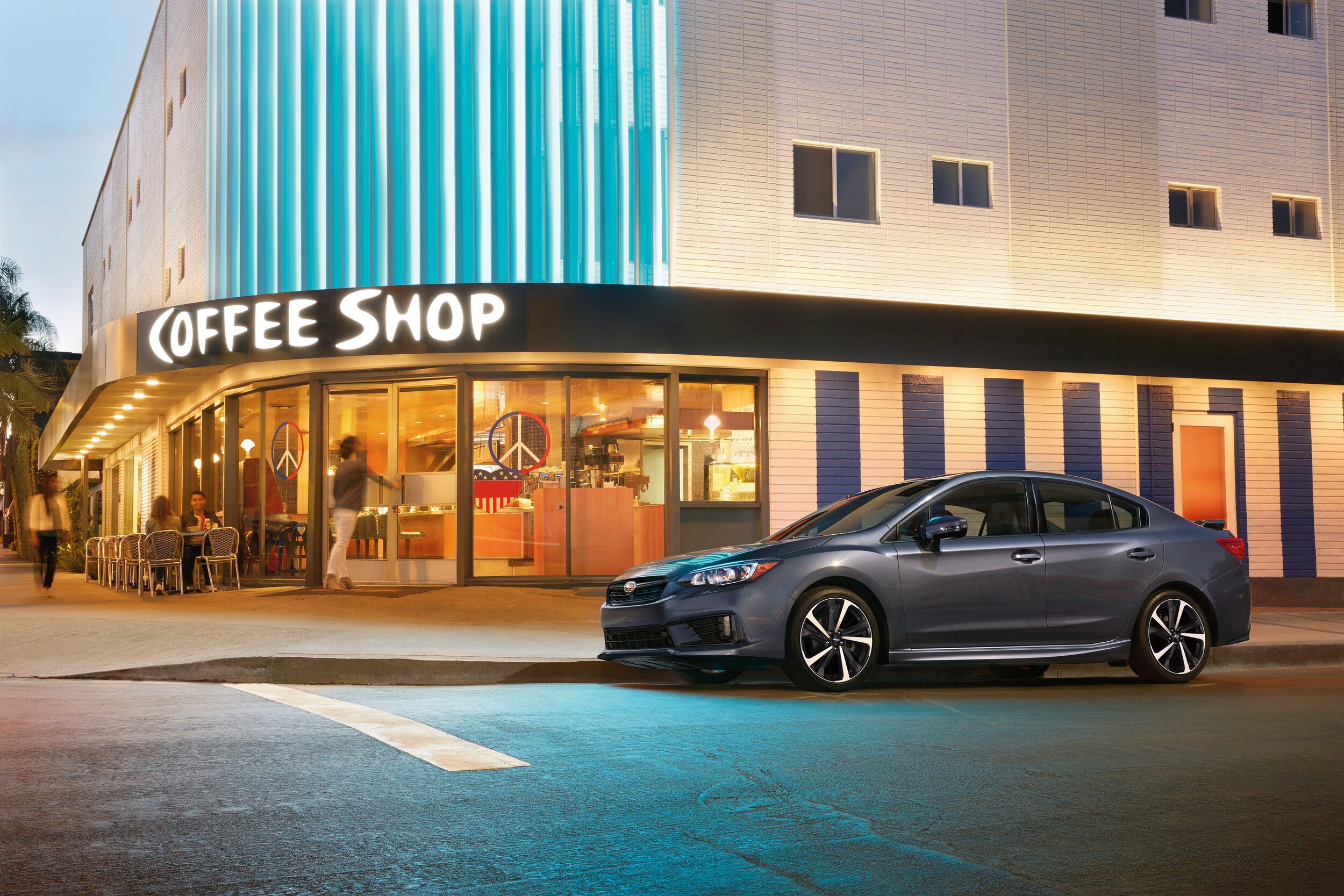 What to Expect from the 2021 Subaru Impreza?
Every new Subaru Impreza sedan and hatchback comes packaged with standard all-wheel-drive. AWD is only the beginning, though, of the Impreza's impressive package!
The 2021 Impreza also comes equipped with a 2.0-liter flat-4 powertrain.
2.0-liter flat-4: 152 horsepower, 145 pounds-feet of torque, 28/36 miles per gallon
This efficient powertrain offers great gas mileage, and more than an enough power to get a compact car like the Impreza moving.
The Impreza also offers four trims that come packed to the brim with amenities that run the gamut from advanced media options to features like heated seating, keyless entry, keyless ignition, and more.
The "more" includes standard access to Subaru's EyeSight safety suite. This advanced assistance package includes coveted equipment like automatic emergency braking, adaptive cruise control, and lane-keeping assistance.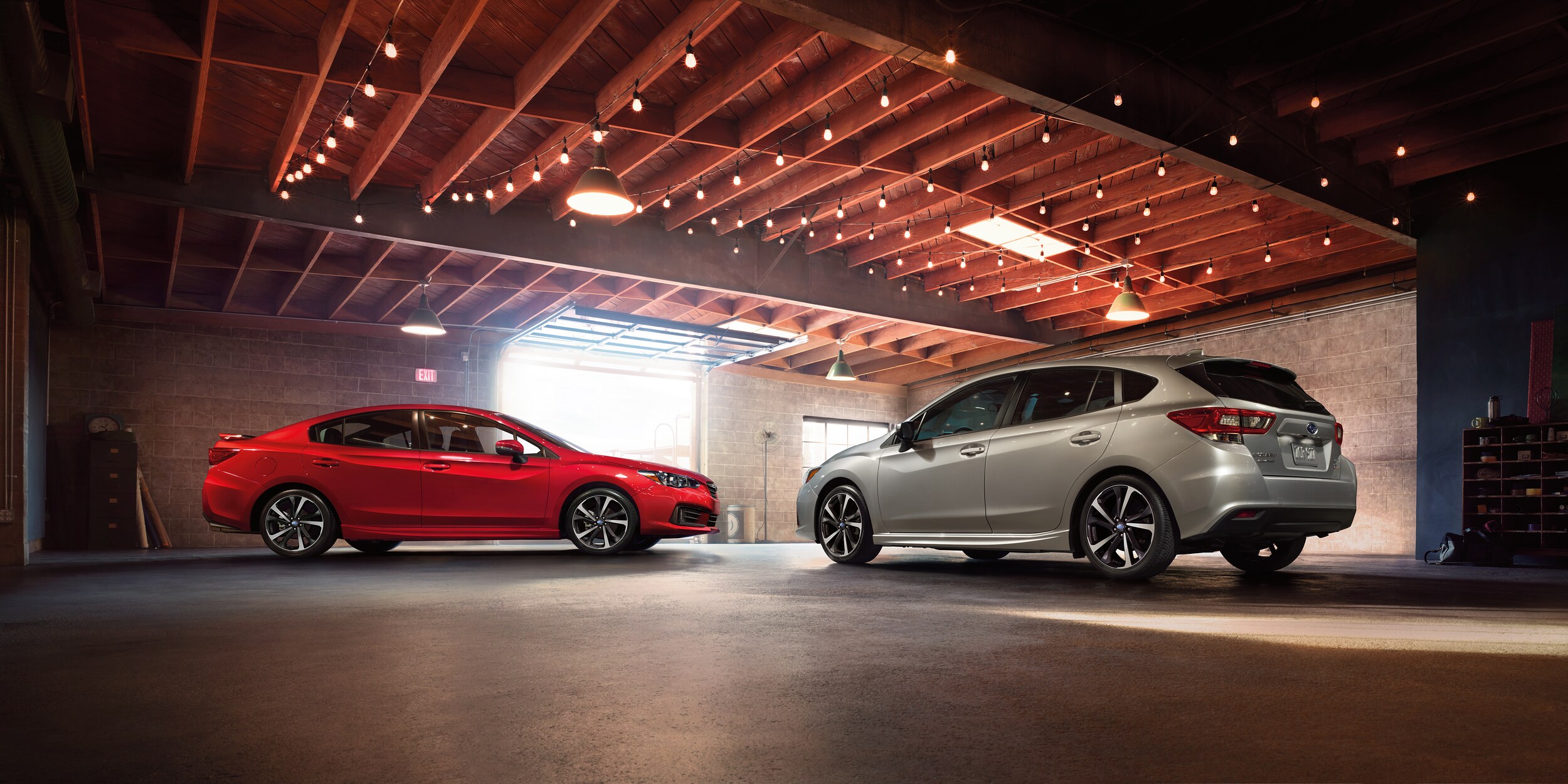 Contact Bob Rohrman Subaru Today to Learn More
Would you like to know more about the 2021 Subaru Impreza? Contact the sales team at our Lafayette, IN dealership. We have a wealth of new inventory option available, including new Subaru Impreza cars and more. Don't hesitate to give us a call today!