You're looking for a new SUV, and you've decided to go with something that smaller. That can be a tricky proposition. While smaller SUVs definitely have perks of their own, too many shrink down their abilities along with their size. For an SUV that takes a different route, consider the 2020 Subaru Crosstrek.
Available for sale at Bob Rohrman Subaru, the 2020 Crosstrek offers a subcompact design that's brimming with all-terrain ability, excellent features, and more.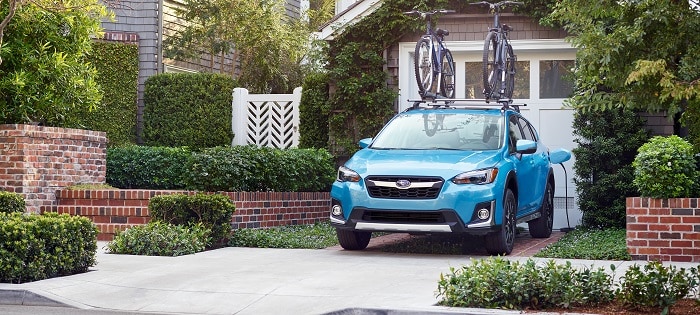 What to Expect from the 2020 Subaru Crosstrek?
When you hit the road in a new Subaru Crosstrek, you'll immediately be struck by how graceful it feels compared to some of its bigger Subaru siblings. That's one of the advantages of its subcompact design. Because it weighs less, it handles better and feels closer to a car in terms of agility and efficiency.
What makes the 2020 Crosstrek special is how it delivers the full SUV experience on top of that. While its standard flat-4 engine is only rated to deliver up to 152 horsepower, it makes for that with a versatile design that draws rugged cues from the rest of Subaru's best. These, combined with standard all-wheel-drive and high-ground clearance, make it more than capable on the road, off the road, and in harsh weather conditions.
To make matters even better, it also offers a rich suite of standard and optional features. These run the gamut from advanced media technology to active safety options and more.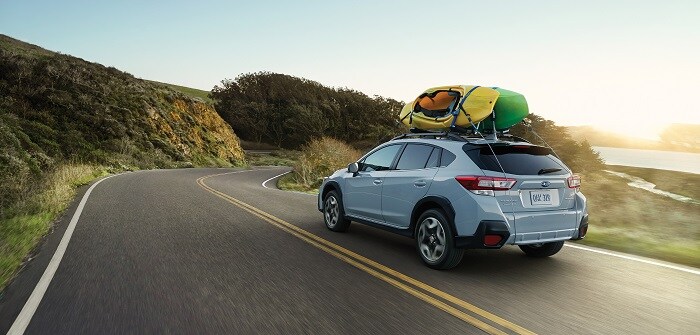 Set Up a Subaru Crosstrek Test Drive at Bob Rohrman Subaru
If you're interested in a 2020 Subaru Crosstrek, your best bet is to come and visit us at Bob Rohrman Subaru. Our dealership in Lafayette, IN has a new Subaru inventory complete with options for the latest Crosstrek models and more.