You need a dealership to buy a car. The thing is? Spending a day at the dealership is often the last thing that many people want to do.
Bob Rohrman Subaru fully supports offering our customers different ways to make their shopping experience better. Chief among these are our seamless Rohrman Rapid Retailing tools.
What is Rohrman Rapid Retailing?
Put most simply, Rohrman Rapid Retailing is a set of tools designed to let you tackle the bulk of the vehicle purchasing process from the comfort of home.
Available on our website for all of our customers, these tools make it easy to browse our inventory and find the right car or SUV. Better yet, they let take things a step further.
Once you've found the right Subaru for you, you can apply for financing, lock-down a price offer, and even place a deposit to reserve the vehicle you want. All you have to do after that is visit our dealership to sign the papers and pick up the keys.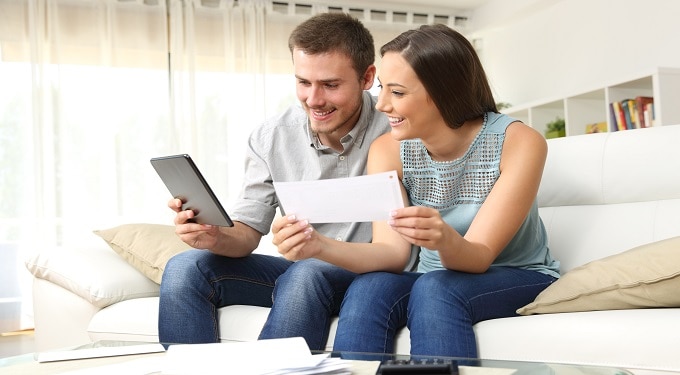 Contact Bob Rohrman Subaru with Your Questions
If you're curious about Rohrman Rapid Retailing, give us a call or a click. Our friendly team of Subaru experts is always on hand to answer questions, and would happy to be happy to provide the answers you need.
We could also tell you more about our current Subaru lineup and any specials or offers we might have ongoing. We won't just help you find the Subaru you want. We'll find a way to help you save on it. Don't hesitate to contact our dealership today to learn more.